MUST-SEE VISITS NEAR LILLE
Our La Verdière lodgings are centrally positioned to make visits to Lille and its surroundings.
The Lille metropolis and its surroundings indeed offer beautiful cultural tourist discoveries: museums, architecture, and memory trails.
We offer you a selection of must-see places to discover during your stay.
---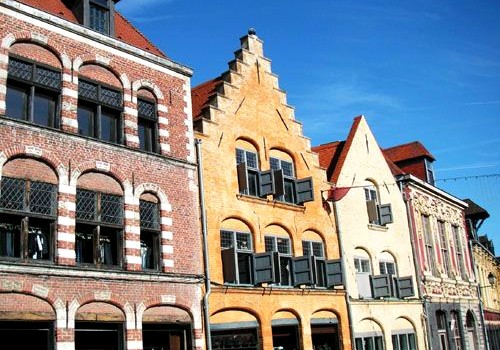 Old Lille
Old Lille is the most charming district of the city.
It is appreciated for its flamboyant architecture and its historic buildings such as the Palais Rihour or the Hospice Comtesse.
Its many shops also make it a privileged place for shopping enthusiasts.
Visit Old Lille: Guided tours organized by the Lille Tourist Office
The Museum of Modern Art
Villeneuve d'Ascq
The LaM lists more than 6,500 works and three collections of modern art, brut art and contemporary art.
Today it is one of the major museums in Lille metropolitan area.
Located less than 10 minutes from our guest house, it is a must for your visits to Lille.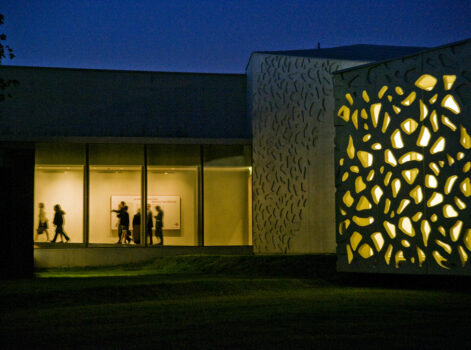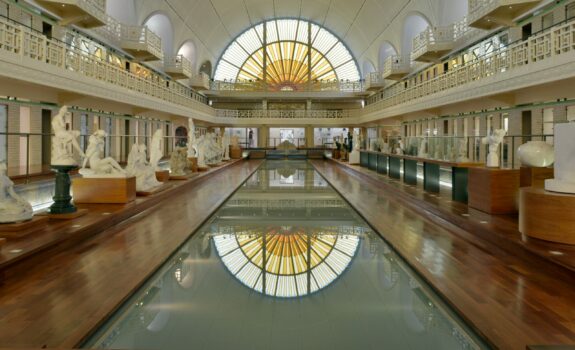 The Swimming Pool Museum
Roubaix
This flagship Museum of the Lille metropolis presents collections of applied arts and fine art from the 19th century.
It takes its name from the art deco swimming pool in which it has been fitted, and is an essential visit for cultural stays.
Villa Cavrois
Croix
La Villa Cavrois is the iconic work of architect Robert Mallet-Stevens.
Built for Paul Cavrois, a textile industrialist from the North, La Villa Cavrois is a figure of modernism that cannot be ignored when visiting Lille.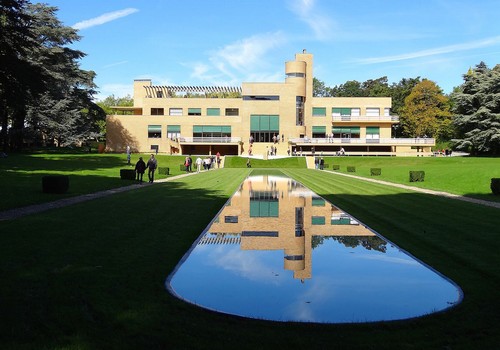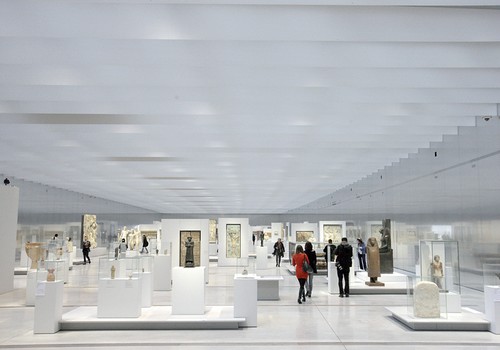 The Louvre Lens
Lens
Symbol of the reconversion of the mining area of Nord Pas de Calais, the Louvre Lens is the most visited museum in the region.
Temporary exhibitions are regularly organized in its 3 galleries, which allows visitors to admire many major works of art.
Located 40 km from La Verdière, the Louvre Lens welcomes many tourists every year in search of cultural discoveries.
Memory paths
We advise you to explore the history of the Great War thanks to the 4 remembrance trails developed by the region, some of which pass through Lille.
By visiting the different stages: cemeteries, memorials, necropolises etc., you will discover different facets of the 14-18 war.
For sports enthusiasts, there are many cycling and hiking trails.
To find out more, visit the official website of the paths of memory